A place where brands and audiences are gathered

Transparency
Basic value of this project where trust and information go hand in hand. It is not possible to grow without transparency.

Accessibility
Access to global campaigns from media agencies and open campaigns from different premiums SSPs.

Results
Maximize revenues with the highest fill rate and CPM.
Enhance your advertising revenue with our technology HAL4.


The HAL4 technology of RelapPro provides new campaigns and improves the revenue from the advertising spaces that are not sold.
With our HAL4 technology you can have access to a perfect combination of in-stream, out-stream and display advertising.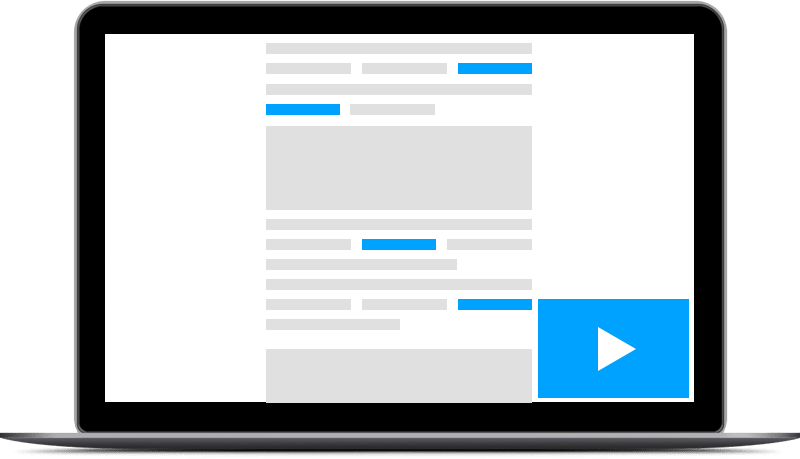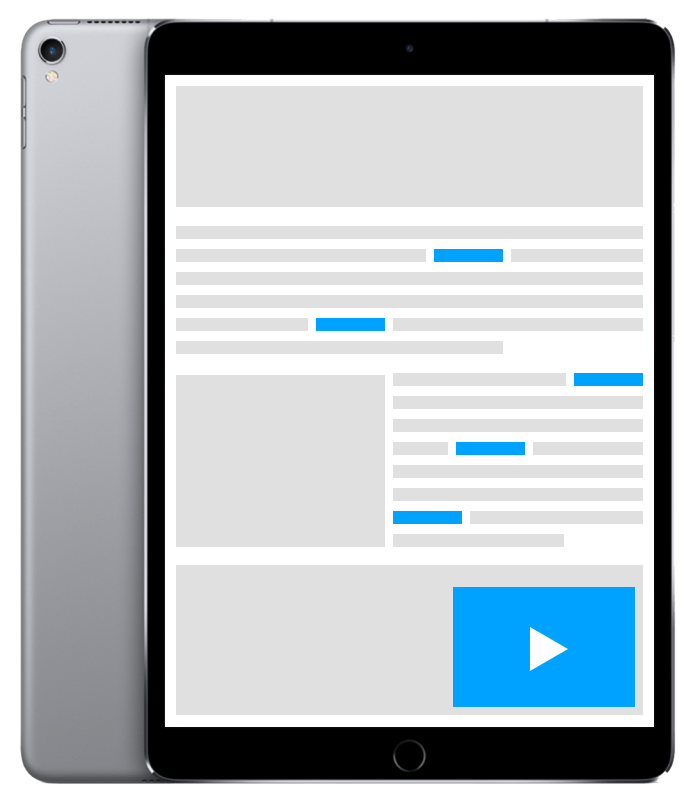 Greater impact on campaigns due to our concept relation system. You can choose the keywords and link them to your ads.
Access our reporting platform where you can find out where your audience, impressions, fill rate, revenue come from and from which supply-side platforms and agencies.