We are leaders in spanish-speaking inventory through newspapers and specialized magazines.
We like to work like authentic partners, helping editorial groups in maximizing their profits through their specific audiences.
We connect to premium advertising campaigns and adapte them to the editorial environment, managing to reach and capture the audience's interest.
We offer technology and advice to all media, from the biggest to the smallest editorial groups.
We have access to global campaign markets for more than 180 countries due to our programmatic connections.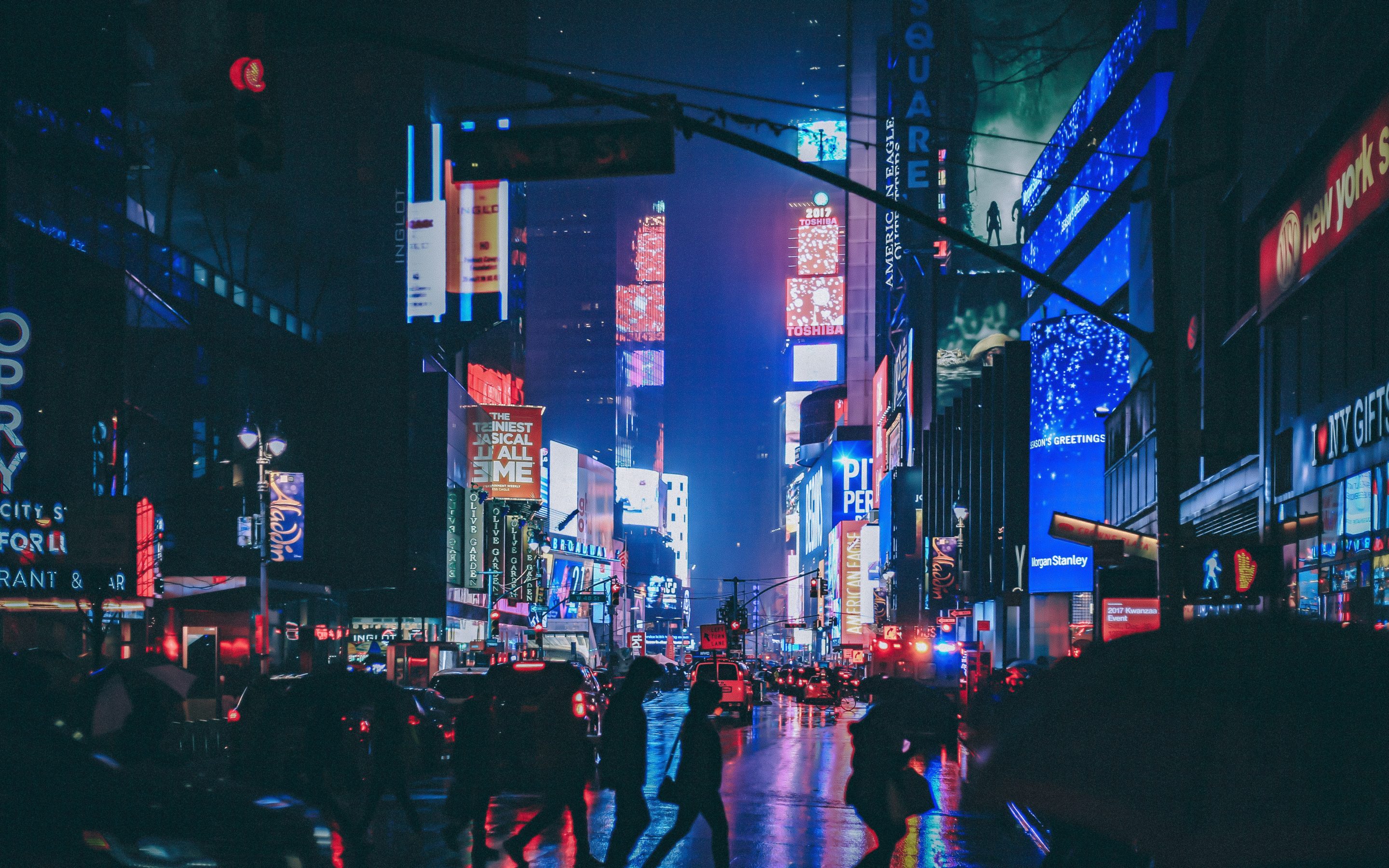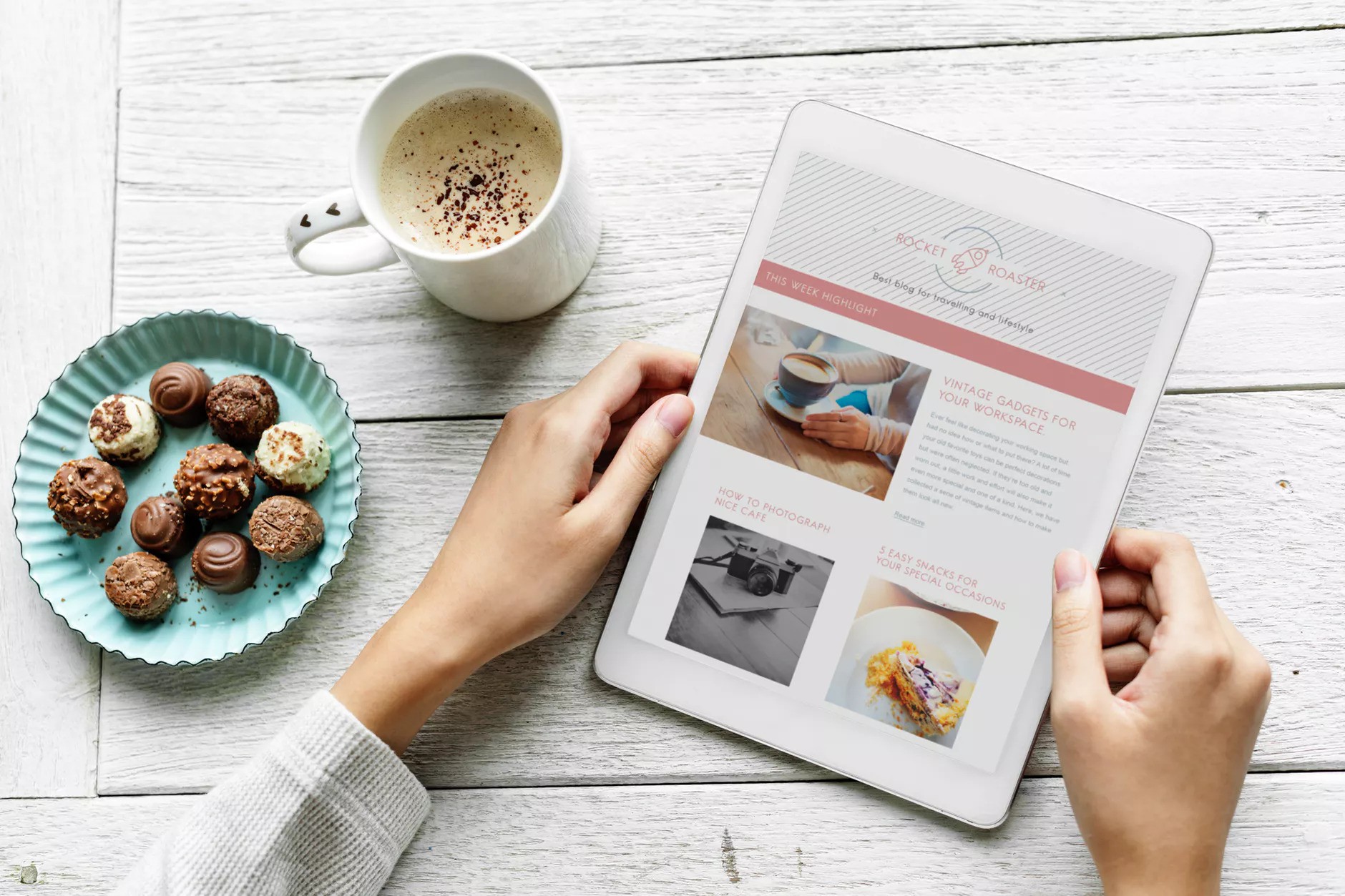 Access to premium campaigns for specialized content and very specific audiences.