Discover our technology HAL4
HAL4 allows you to launch multiple advertising formats through a single advertising tag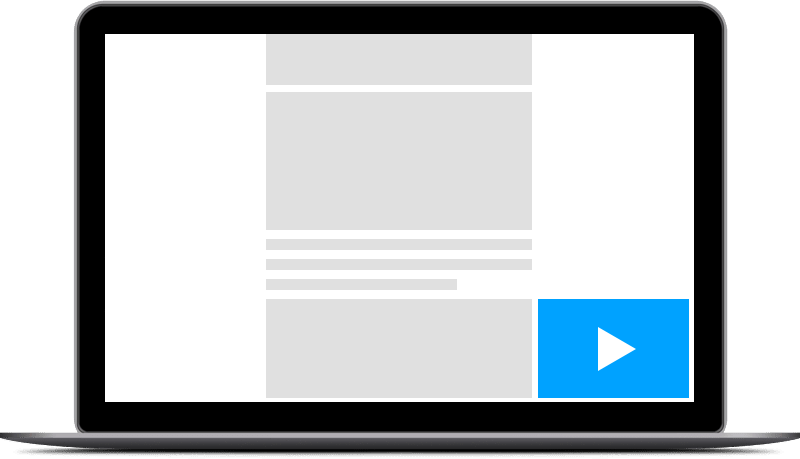 Out-Stream
Slider and fixed formats.
Instream
Monetize your videos with our player, including Pre-Roll, Mid-Roll, and Post-Roll video campaigns.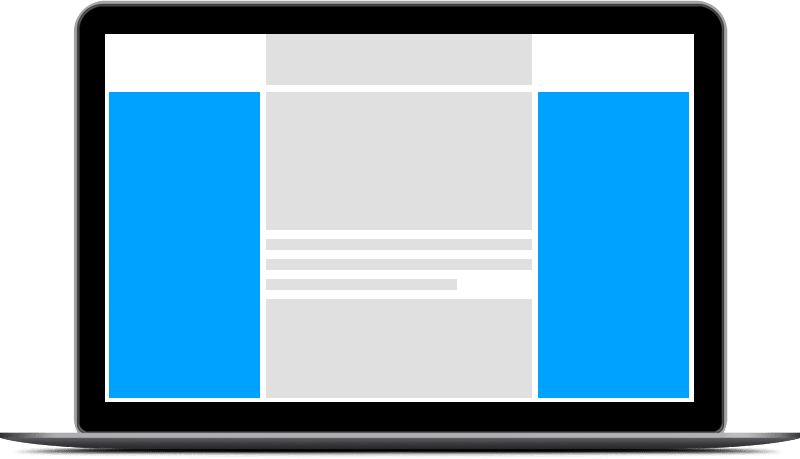 Access to all classic and high-impact display formats with special skin formats.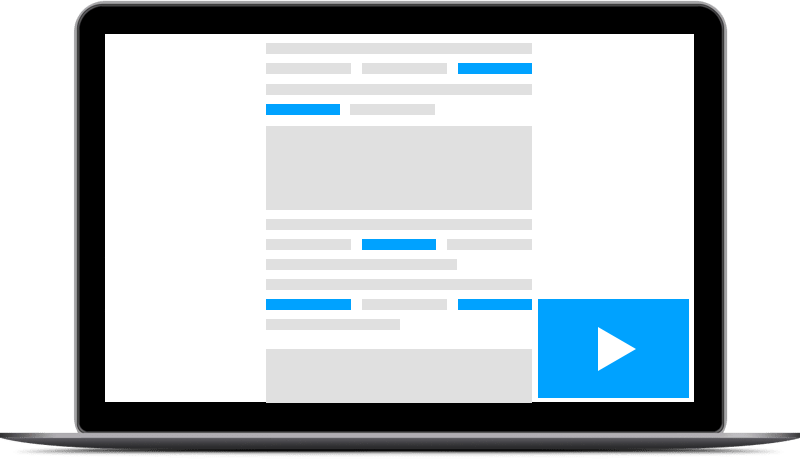 Type the keywords you want to associate with the brand. With an instantaneous scan of all the contents of the connected inventory, it will search for the words that match the campaign.
Video +Â  Display + Keywords
Access with a single tag to several display and video campaigns. Increase the billing for the same advertising space using our HAL4 technology.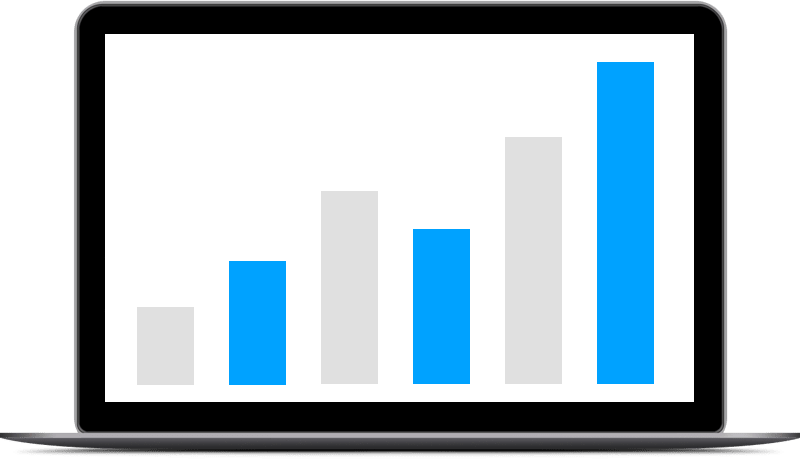 Access our reporting platform where you can find out where your audience, impressions, fill rate, revenue come from and from which supply-side platforms and agencies.
Sign up now and start to work with RelapPro. Easy and fast implementation.
The RelapPro platform integrates multiple advertising spaces in more than 200 news and media sites. Advertisers can target campaigns through keywords.