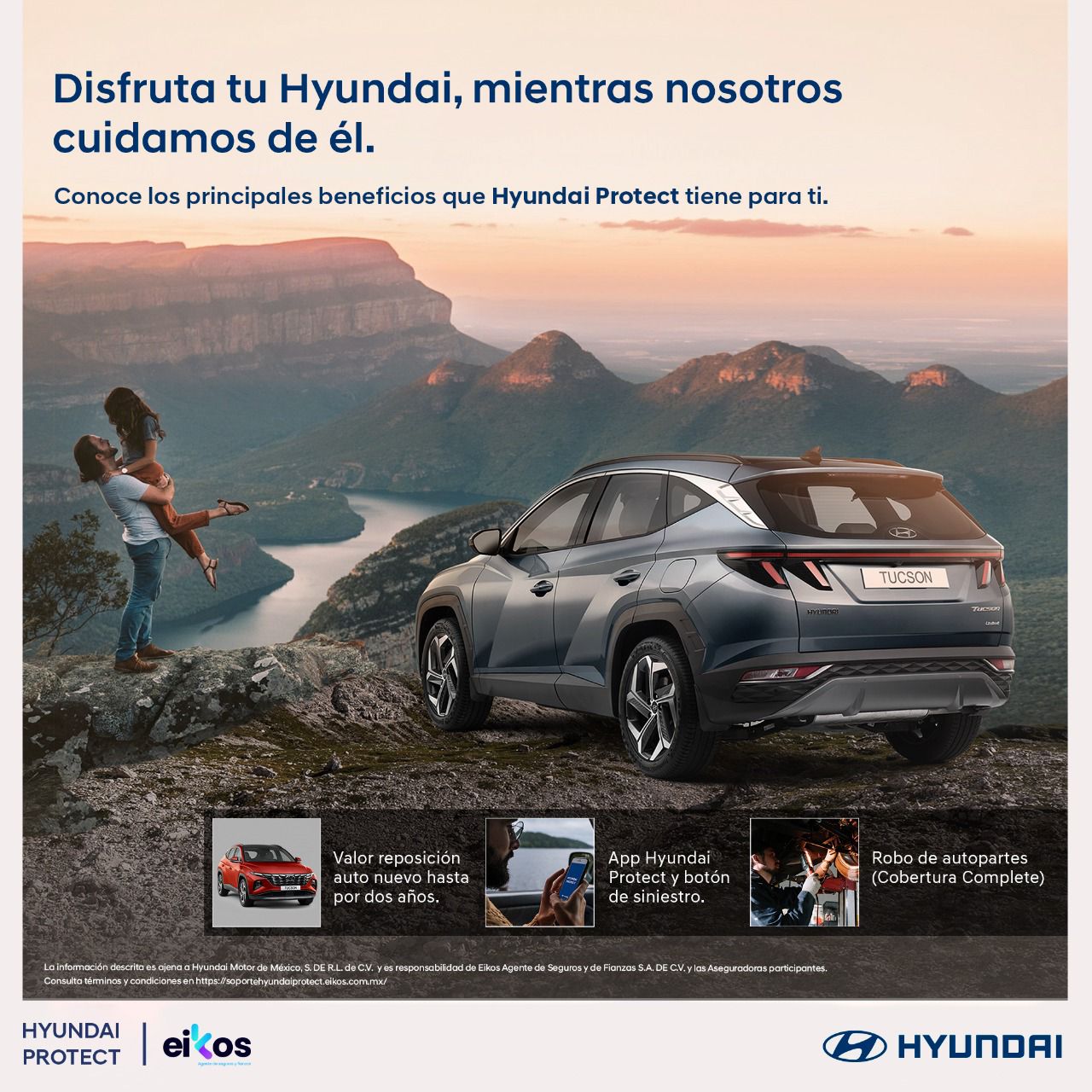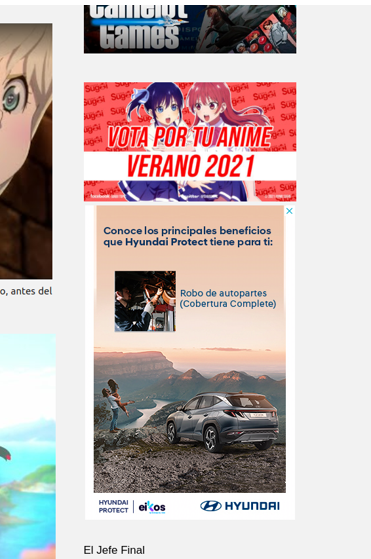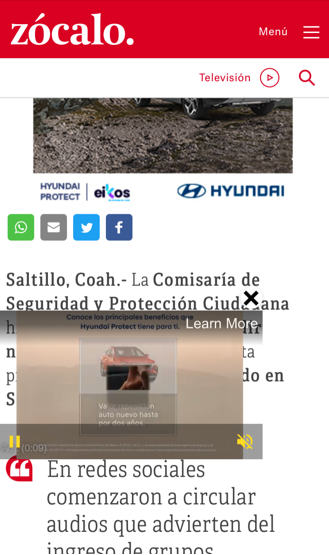 Company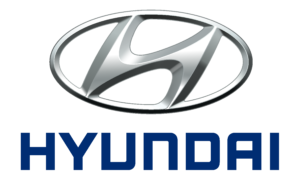 Hyundai Motor Company it is the largest South Korean automaker. Its main headquarters are in Yangjae-Dong prefecture in Seocho-Gu city in Seoul.
Challenge
Publicize the benefits of Hyundai Protect insurance through.
Solution
Promote on the Relap network through videos and displays of 300×250 y 320×480.
Results
In the month of October 2021, more than 800,000 impressions and 12,000 clicks were achieved.
0.80% Display CTR (Click Through Rate)
1.83% Video    CTR (Click Through Rate)