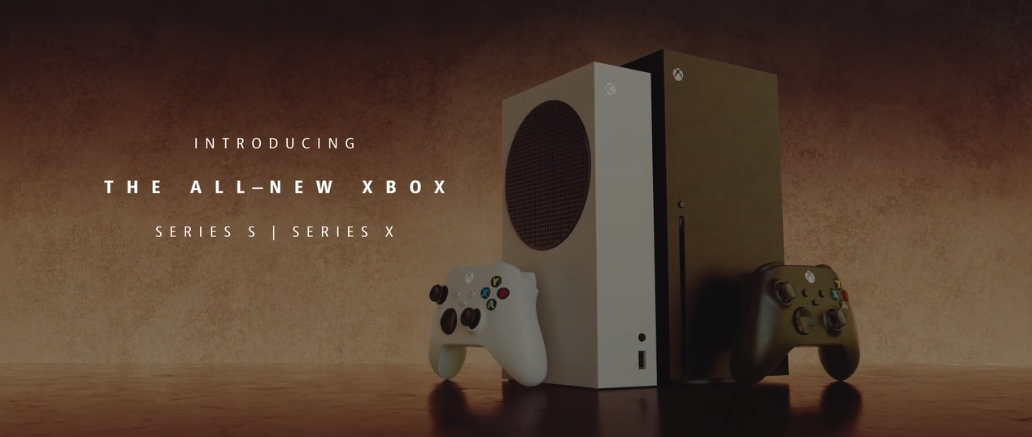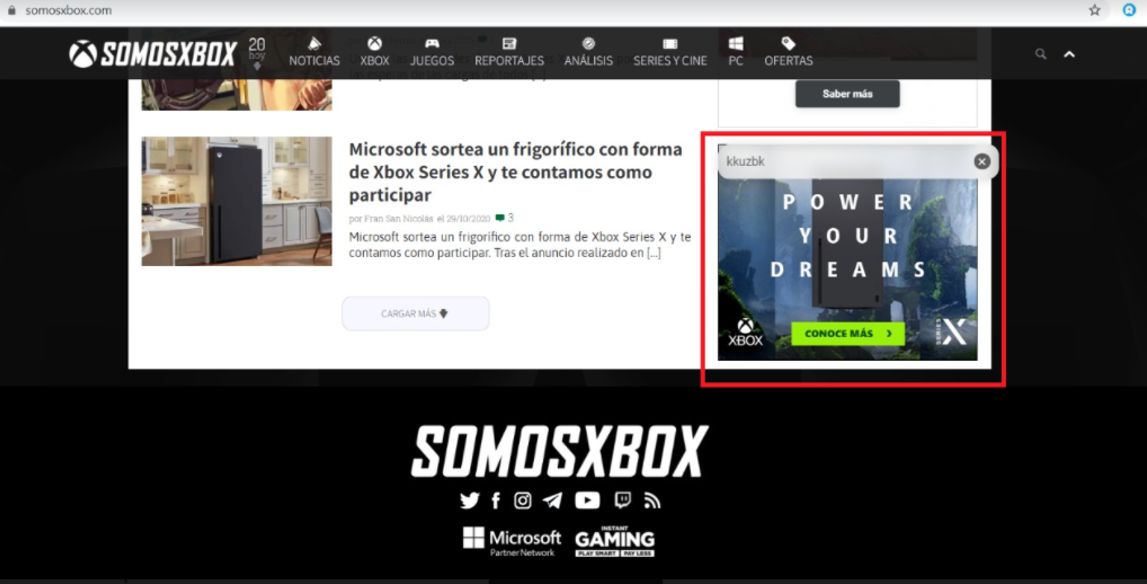 Company

Xbox is a video game brand created by Microsoft that includes a series of video game consoles developed by the same company, from the sixth to the ninth generation, as well as applications (games), streaming services and the Xbox Live online service.


Challenge
Position Microsoft's launch of the new Xbox Series S and X.
Solution
During the last month of 2019, games and technology content sites were through videos and 300×250 displays.

Results
In the month of December 2019, more than 2,000,000 impressions and 5,000 clicks were achieved.
52% VTR (View-Through Rate)
0.55% Display CTR (Click Through Rate)
1.55% Video    CTR (Click Through Rate)